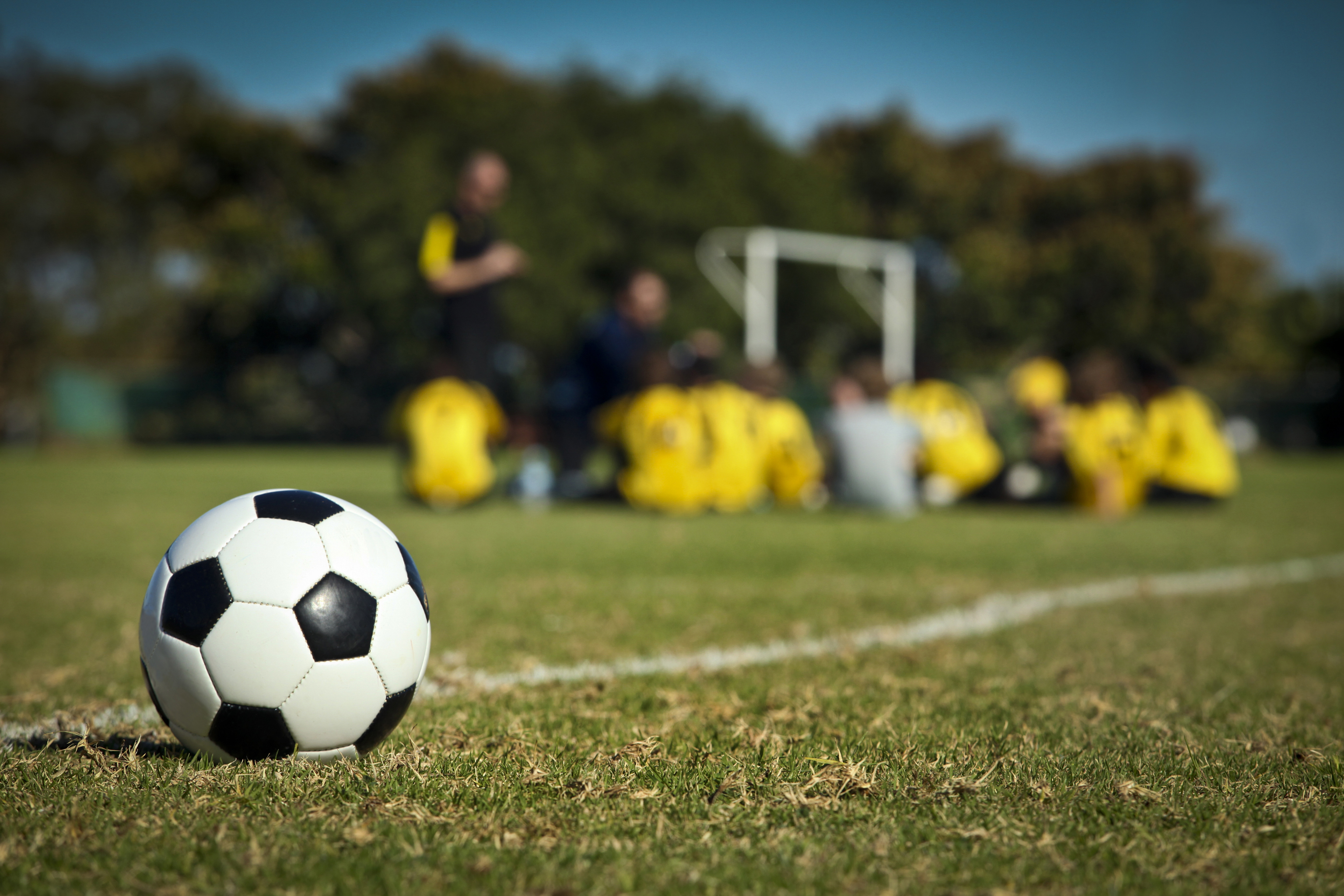 Summer Rec League Coaches Meeting
This meeting has been postponed to a later date. We will update coordinators and our website once a new date is chosen.
Details about location/time will come from your club coordinator or AYSA directly to coaches via email.
If you have questions, please reach out to the AYSA office.