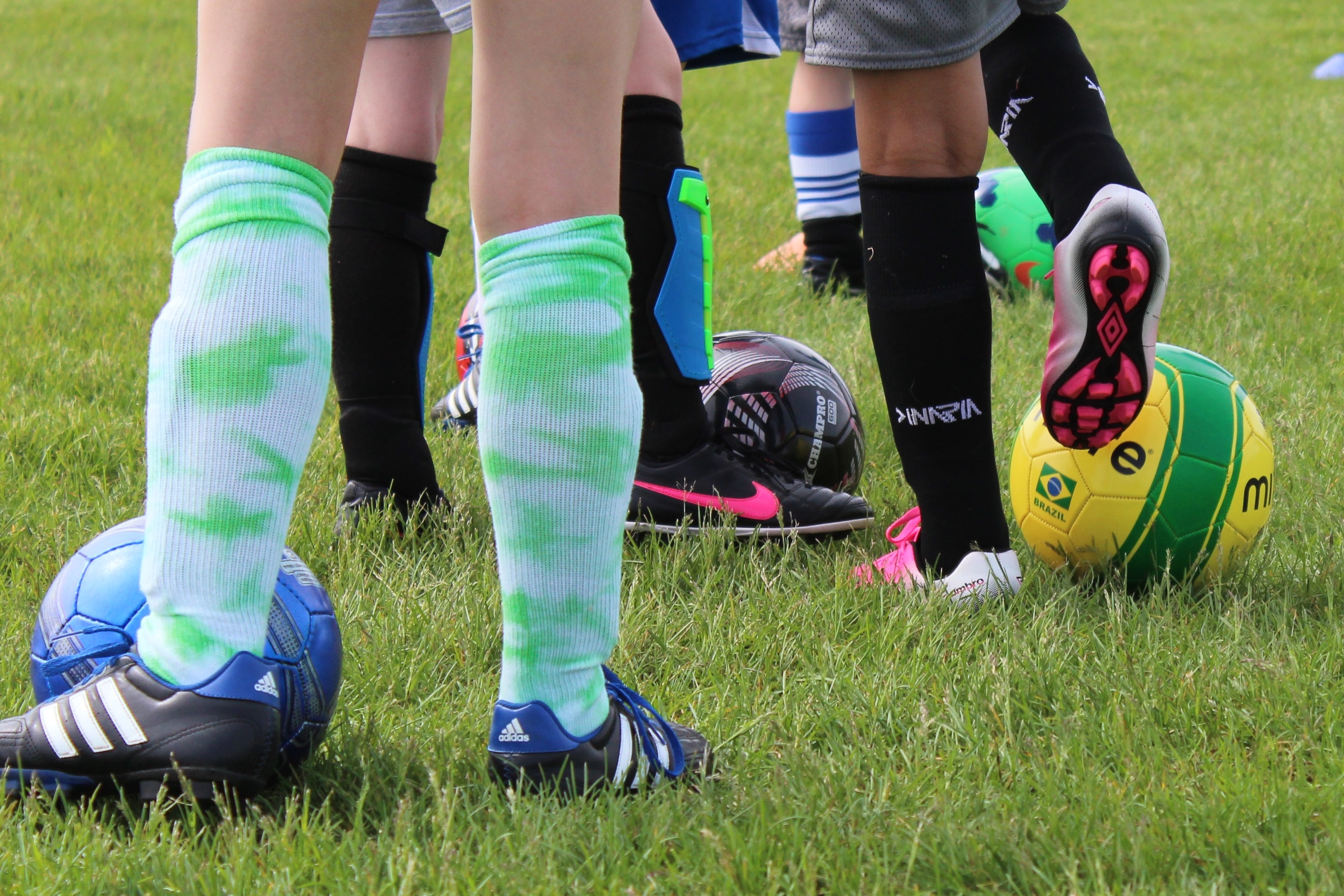 GND Skills Camp (Ages 5-13)
JULY 29-30! AGES 5-13!
This camp is focused on the individual player's skills on the field. The first day of camp will consist of technical skill training while the second day of camp will have small-sided games that target player's individual skills in game-like situations. The camp will provide training for new and experienced goalies too! Whether your player is brand new to the sport or lives and breathes the game, this camp will be able to teach every player new ways to control the ball at their feet and at their own pace.
Date: July 29-30, 2019 (Monday and Tuesday)
Time: 5:30 p.m. – 7:00 p.m.
Ages: 5-13 years old
Location: Gary New Duluth Soccer Fields (801 101st Ave West)
Cost: $50