AYSA SUMMER CAMP REGISTRATION
AYSA will be offering two camps this summer!
If you have any questions, please reach out to the AYSA Office at (218) 624-1713 or via email at info@arrowheadsoccer.com.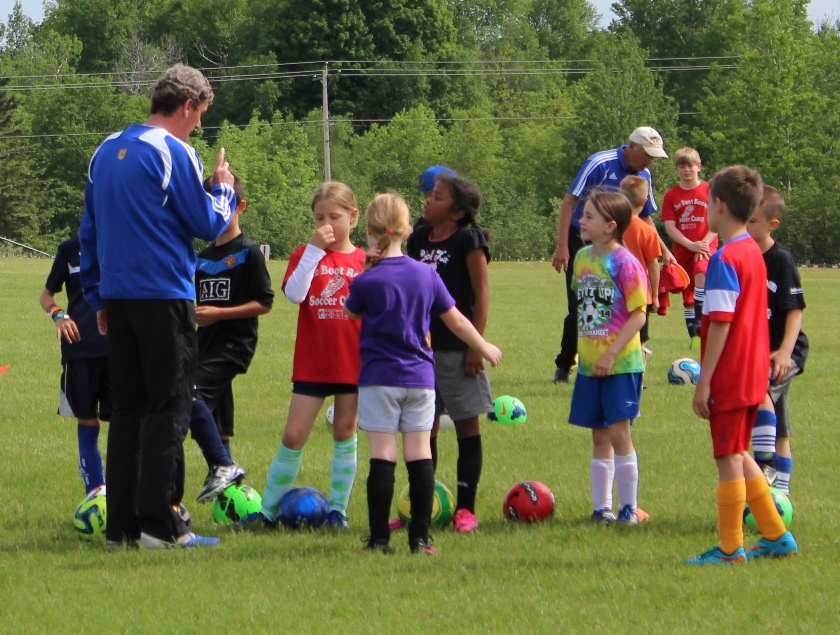 GND SKILLS CAMP!
Dates: Monday, July 26th and Tuesday, July 27th
Time: 6:00-7:30 p.m. both nights
Ages: 5-13 years old
Location: Gary New Duluth Soccer Fields
Cost: $50
Registration Open!
This camp offers a great kickoff to the fall season! During this camp, players will be broken into age appropriate groups to learn basic skills and play games that help develop those skills. We hope this camp provides a safe place to try new skills and give players the confidence to try those learned skills moving forward into their fall season.
STRIKER/KEEPER CAMP
Date: Saturday, May 8, 2021
Time: 9:00 a.m. – Noon (3-hours)
Ages: 9-14 years old
Location: Duluth location TBA
Cost: $45
Registration Closed. Camp CANCELLED due to low registration numbers.
Dust off the cleats and get ready for summer! This camp is a great kick off to the summer soccer season for players ages 9-14 years old. During this camp, players will not only work on basic skills needed for scoring goals, but players will also learn ways to make more scoring opportunities for themselves and their teammates. This camp also offers a keeper skills training to teach the basics and give them lots of shots before the season begins.